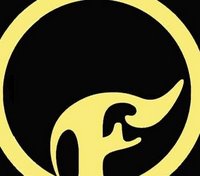 Finch Self-titled EP track list (released: July 22 2008).
01. Daylight
02. Famine Or Disease
03. From Hell
04. Chinese Organ Thieves
Goodness gracious, what a piece of crap is this. Maybe I'm just too used to listen to their poppy-ish emo core music in their debut album, 'What It Is To Burn' (2002). Can anybody recommend me something else new?
Read Finch EP Review by
Absolutepunk.net
.