Sony Ericsson World View 2008
Note: This is a self-advertisement from the blogger cum camera lover, Shahnon.
Hey all,
I hope you guys can do me a small favour by voting for my photos for the Sony Ericsson
World View 2008
photo competition! hehe.
Simple. Just click on the web link above, go to View Photos > China & Asia Pacific > Malaysia, and then search for my photos (7 altogether). :D
Alternatively, here are the direct links to the photos. Not sure if it'll work, but worth a try.
8254
,
8255
,
8256
,
8260
,
8261
,
8262
,
8265
Here are some of my camera phone photos submitted (note that the competition rules stated that only camera phone photos are allowed).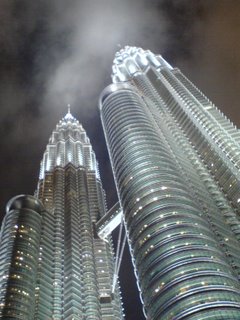 Petronas Towers, KL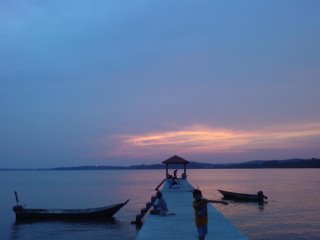 Sunset at Port Dickson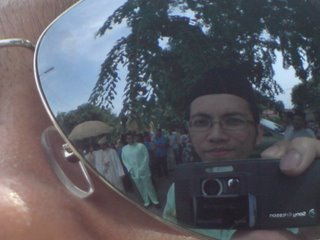 Wedding reflection, Melaka
It's not much that I expected to win, but more of the sheer fun of it. Thanks! :P